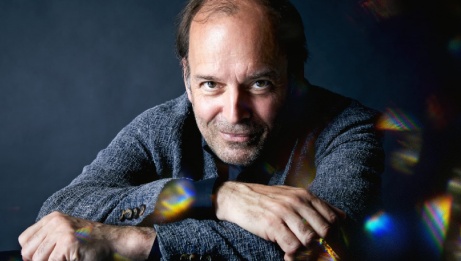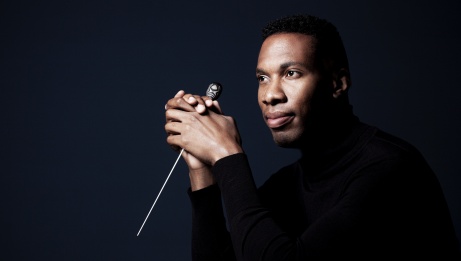 Music
Classical music
Masterworks
Piano
SAMUEL COLERIDGE-TAYLOR

Ballade in A minor for Orchestra, Op. 33

WOLFGANG AMADEUS MOZART

Rondo in D major for Piano and Orchestra, K. 382
In-person event

≈ 2 hours · With intermission
French-Canadian pianist Louis Lortie makes a welcome return to Southam Hall for two nights only, to perform some of the most beautiful music ever written for piano and orchestra.
Since 1980, Louis Lortie has appeared in Southam Hall or with the NAC Orchestra nearly 50 times, including on the Orchestra's 1995 European tour and its 1992 Canadian tour. Tonight, Lortie performs Mozart's Rondo in D major for Piano and Orchestra. A rondo, known for its recurring refrain alternating with episodes, much like a pop song's verses and chorus, is in Mozart's hands, a sparkling, spirit-lifting musical treat! Lortie then performs Gabriel Fauré's dreamlike Ballade for Piano and Orchestra, which Fauré dedicated to his teacher Camille Saint-Saëns.
Guest conductor Roderick Cox makes his NAC debut to conduct Ballade by African British composer Samuel Coleridge-Taylor, which the composer wrote in 1898 for the Three Choirs Festival on the recommendation of renowned composer Edward Elgar. Elgar had been offered the commission but could not accept it and wrote to the festival saying, "I wish, wish, wish you would ask Coleridge-Taylor to do it. …[H]e is far and away the cleverest fellow going amongst the young men." 
Ludwig van Beethoven might well be one of the greatest voices in music and his Symphony No. 3, also known as "Eroica," or "heroic," is full evidence of that. He was inspired to write it at a time of geopolitical and personal upheaval following the French Revolution and by his realization that he was going deaf. This timeless symphony contains the passion of all this and more.