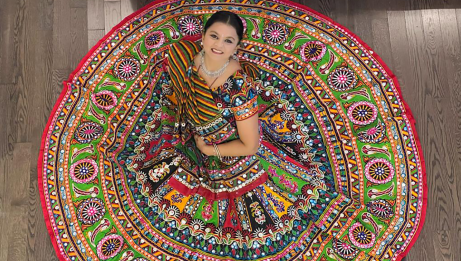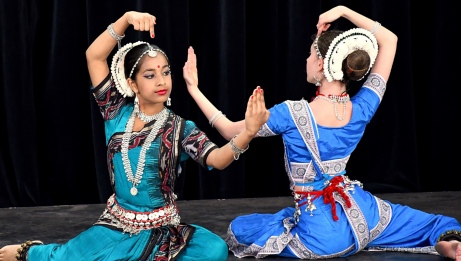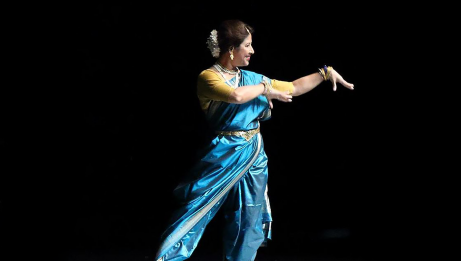 Special Events
Music
Global music
Dance
In-person event

Bilingual

≈ 1 hour · No intermission
ArohaFest Navaratri Edition is the only fully bilingual festival showcasing the arts and culture of India in Canada while highlighting the rich tradition of Navaratri, a celebration of feminine power and energy.
On October 9, 10, 12 & 13, this festival will bring to NAC public spaces a variety of pop-up performances and workshops which will showcase the classical, folk, and popular (Bollywood) dances as well as the semi-classical music of India. Additionally, the festival will feature henna painting, a Rangoli community mural and a visual arts exhibit. Come enjoy Navaratri festivities with us!
Please consult the ArohaFest website for the full festival schedule.