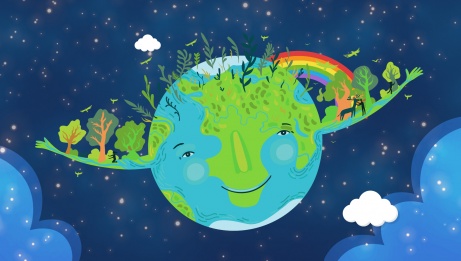 Family programming
Music
Classical music
Masterworks
Children
In-person event

Bilingual

Ages 5-12

≈ 60 minutes · No intermission
From the bottom of the ocean to the top of the highest mountain, from the tiniest insect to the mightiest elephant, from the deepest tree root to the farthest reaches of outer space—our world is full of spine-tingling wonders and incredible secrets. Join the NAC Orchestra and its special guests for a musical exploration of Amazing Planet Earth and the universe beyond!
---------------------------
We hope you will enjoy the giant images on the NACOtron screen as they capture and magnify the magic of these fabulous concerts!