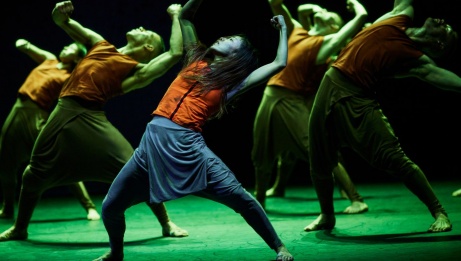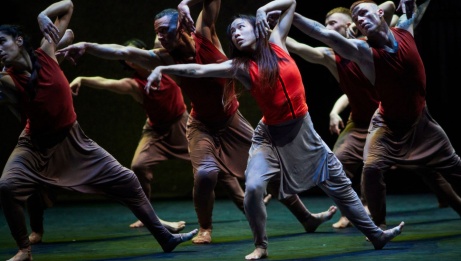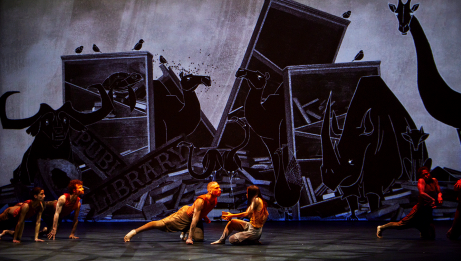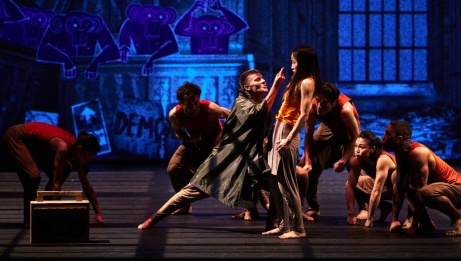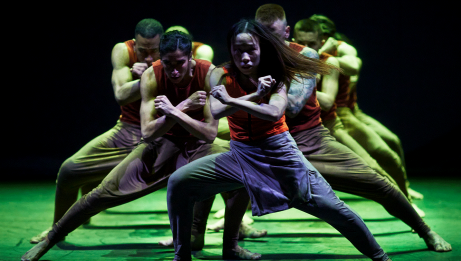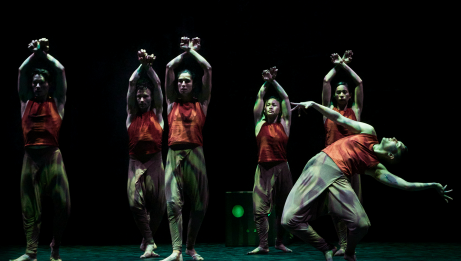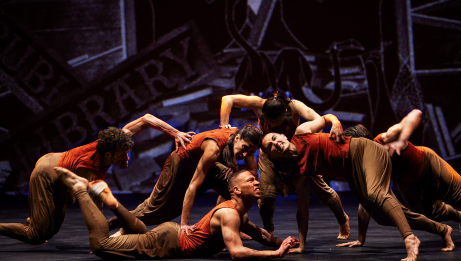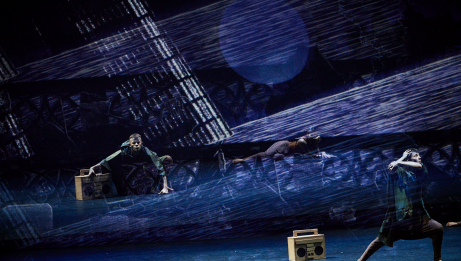 Family programming
Dance
Contemporary
"Jungle Book reimagined feels like a blockbuster cinematic experience with a powerful message for us all. It's truly exceptional." The  Stage
In-person event

≈ 2 hours and 10 minutes · With intermission
Running Time:
Act 1: 56 minutes
Intermission: 20 minutes
Act 2: 47 minutes

Driven by a sense of urgency, Akram Khan's Jungle Book reimagined is a new work based on Rudyard Kipling's beloved story and set against the backdrop of humankind's profound threat to nature. Akram and his team have reframed Mowgli's journey through the eyes of a refugee caught in a world devastated by the impact of climate change. They tell the story of a child who will help us listen again, not to our own voices but to the voices of the natural world that we, the modern world, are trying to silence.   
Performed by ten talented dancers, the piece stands out for its powerful message, animated visual projections, haunting music, and masterful choreography that mimics the movements of the animals featured in the story. 
Akram Khan is an audience favourite at NAC Dance and has toured eight of his productions and collaborations since 2001, the most recent in 2018 with his solo XENOS.  Hailed for his deeply moving aesthetic, he crafts narratives that are at once intelligent, intimate and epic. 
Please note that this performance is recommended for children ages 8 + years.