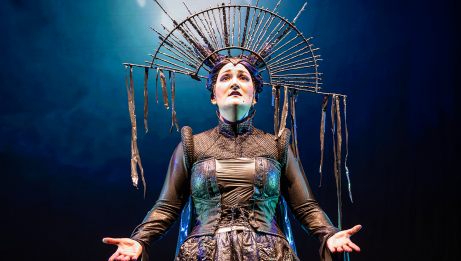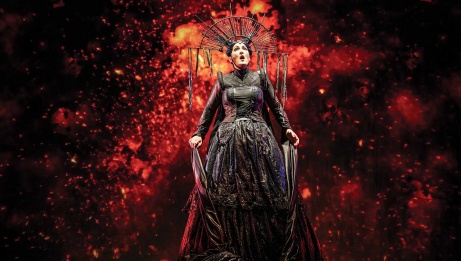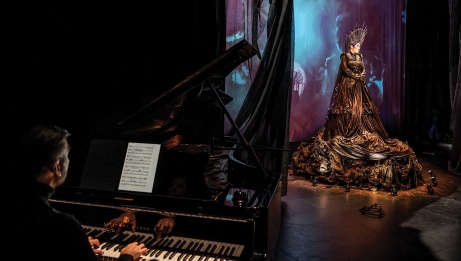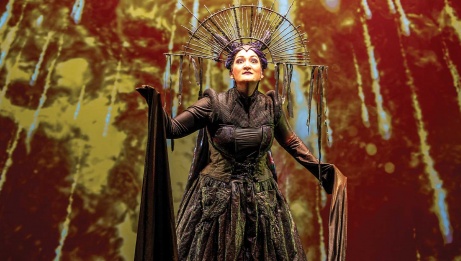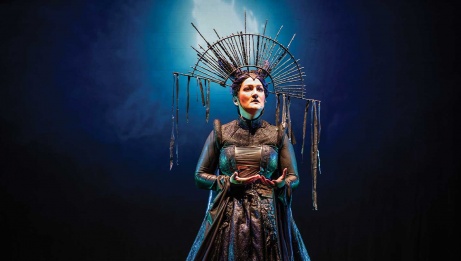 Family programming
Music
Opera
Theatre
Drama
"The Queen In Me reclaims space on stage, imagines new possibilities for opera" Broadway World
In-person event

English

Ages 13+

≈ 60 minutes · No intermission
NAC English Theatre Presentation
The NAC English Theatre presentation of the Theatre Gargantua/Amplified Opera/Canadian Opera Company/Nightwood Theatre co-production.

Approaching the climax of one of the world's most famous arias, the Queen of the Night abruptly breaks the fourth wall to speak out against the monochromatic strictures that keep opera rooted in the standards of the past. Combining comedy, drama, and plenty of opera, this vibrant show by interdisciplinary artist Teiya Kasahara 笠原貞野 (they/them) gives a voice to the Queen of the Night, who explores how the rigid conventions of race, gender, and sexuality in opera prevent one of the greatest art forms from reaching its kaleidoscopic potential.

The Queen In Me features a range of colourful arias from some of the world's most well-loved operas: Puccini's La Bohème, Madama Butterfly, Turandot, and Manon Lescaut; Donizetti's Lucia di Lammermoor; Verdi's Macbeth and Rigoletto; R. Strauss' Salome; and Mozart's The Magic Flute. 

Talkback:
Wednesday, September 27
Stay in your seats for a post-show question-and-answer session

Content Warnings: This production explores discrimination against trans, non-binary, female-identifying, queer and racialized people.