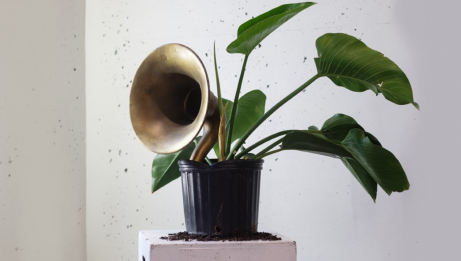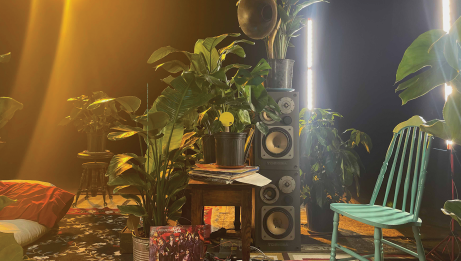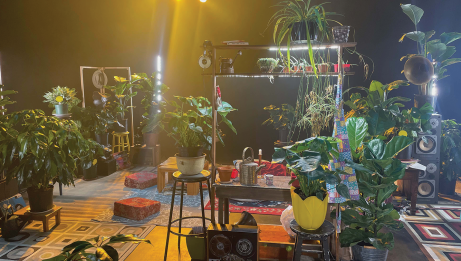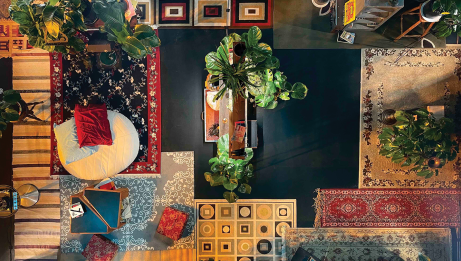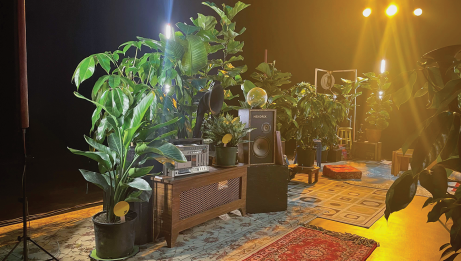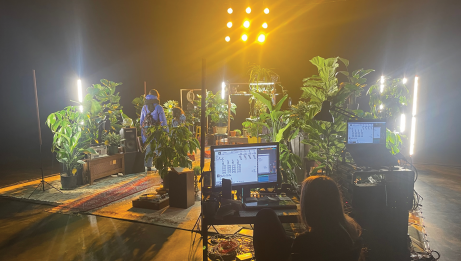 Family programming
Music
Theatre
Exhibitions & installations
Children
Festival events
"A magical greenhouse and singing plants"
In-person event

Bilingual

≈ Continuous · No intermission
A wonderful green space for practising your sound gardening.
Did you think that all plants grow silently, without making a sound? Well, no! There's a magical place where you can even hear them sing. Imagine a fabulous forest in the middle of the NAC where music emerges from your interaction with the vegetation. Using your fingertips, bring out the plants' gentle song. Touch a leaf and isten!
An array of musicalized plants make up this magnificent garden planted by L'eau du bain (creators of The Nebula, presented at the 2019 BIG BANG). This enchanted solarium offers a new interactive experience where every child can dream of being a sound gardener.
Without words ● For all ages ● Free
Opening hours
Saturday 2 July 2022, 11AM to 5:30PM
Sunday 3 July 2022, 10AM to 5PM