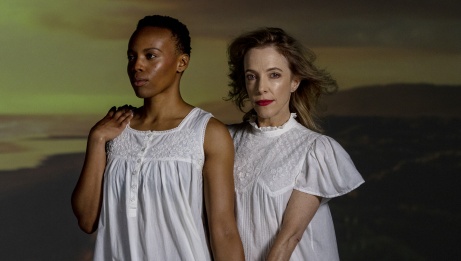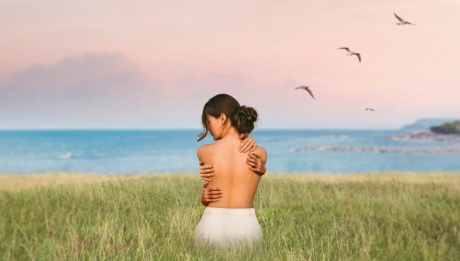 In-person event

English

≈ 3 hours · With intermission
Partial nudity
Mature themes
Graphic violence
Sexual content
Sexual violence
Strong language
Smoke machine
Haze
Gunshots
World Premiere
A National Arts Centre, Vita Brevis Arts, Canadian Stage, Neptune Theatre, Grand Theatre production.
Based on Ann-Marie MacDonald's best-selling debut novel, our closing installment of Fall On Your Knees takes us to Harlem and the early jazz scene. Love blossoms, seemingly a world away from the constraints of family and social convention.
A play with shocking twists and unforgettable characters, Fall On Your Knees is a journey through love, betrayal, the inescapable bonds of family, and the power of redemption.
By turns heartbreaking and hilarious, Fall On Your Knees reminds us that secrets are potent with the power to break us or bring us closer, the power to hold us back, or set us free.
All tickets are $15 for our preview performance on March 9.
Fall On Your Knees Part Two - The Diary is part of a two-part performance. If you wish to see part one, click here.