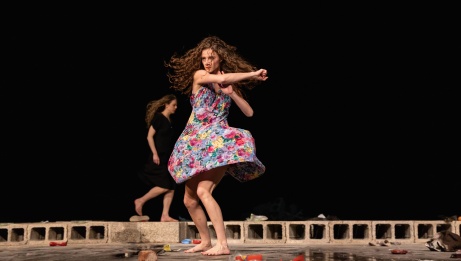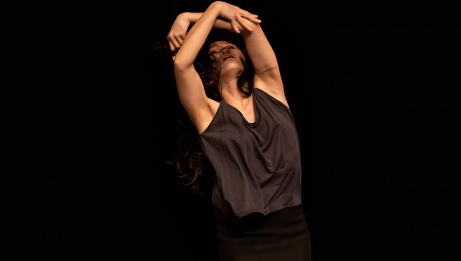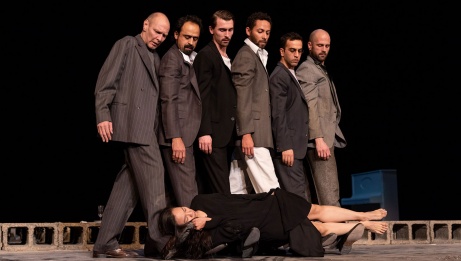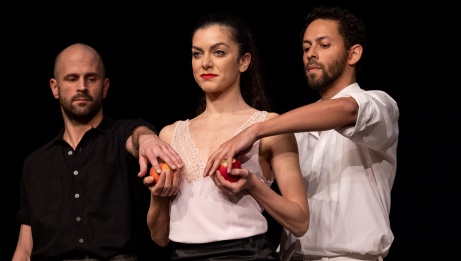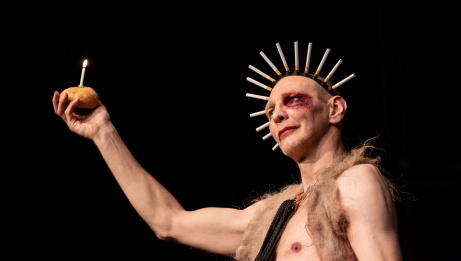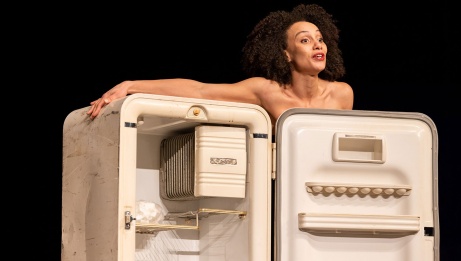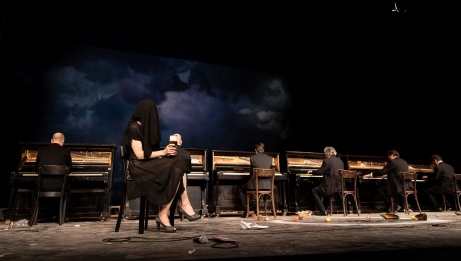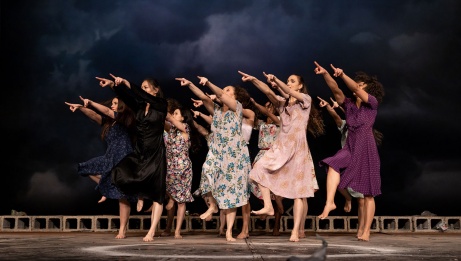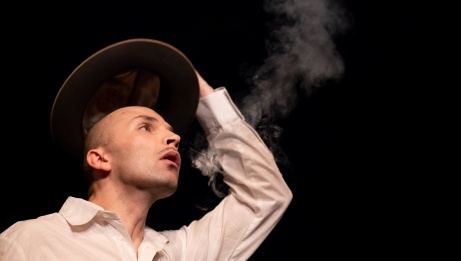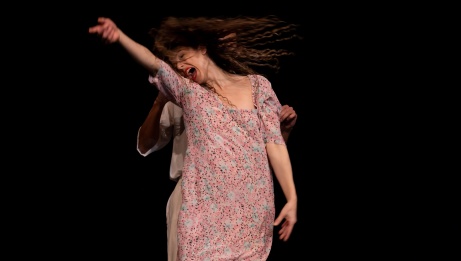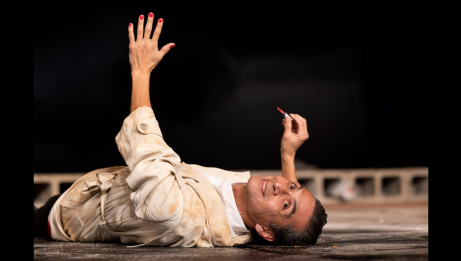 In-person event

≈ 2 hours 35 minutes · With intermission
Partial nudity
Mature themes
Sexual content
Smoke machine
Gunshots
The long-awaited return to the NAC of the legendary Tanztheater Wuppertal Pina Bausch!
An iconic work in the company's repertoire, Palermo Palermo paints a spellbinding, impressionistic fresco, a mesmerizing stage depiction of a humanity that seems larger than life.
The drama opens with the collapse of a massive brick wall—a stunning visual that evokes the fall of the Berlin Wall— forcing the dancers to deal with this broken environment in a series of struggles and triumphs. Inspired by Bausch's trip to Palermo, Sicily, in 1989, this epic is as much about revealing the various moods of that city as probing those of its people, exposing the fragility and complexity of the human psyche.
Supported by a strong team of designers and performers, Palermo Palermo stands out as a landmark creation by the great Pina Bausch, the innovator of dance theatre and one of the leading choreographers of our time.
As always, Bausch's work impresses with the power of its poetic images and the coherence of its monumental universe. Palermo Palermo is signature Bausch: demanding, caustic, sublime.