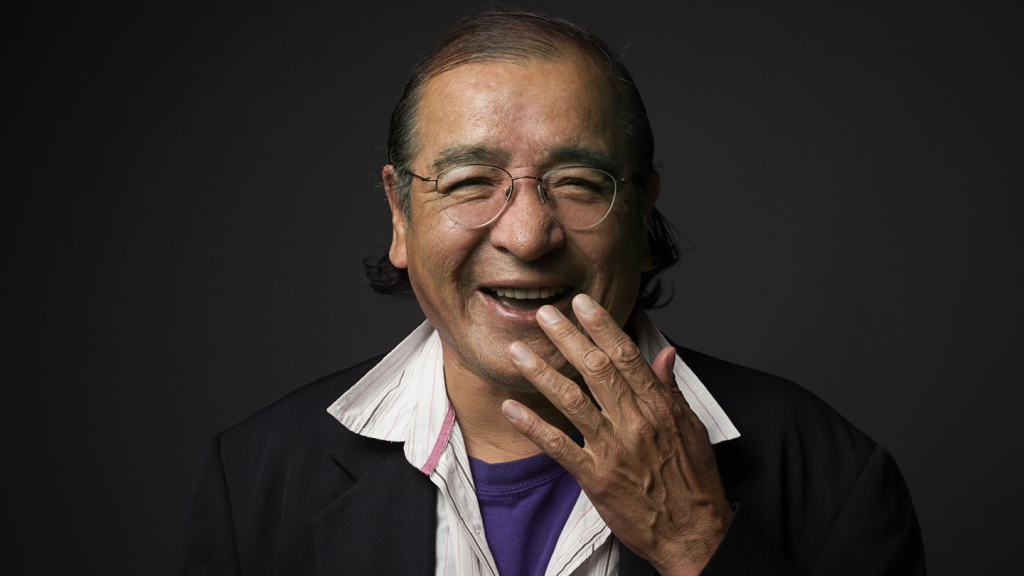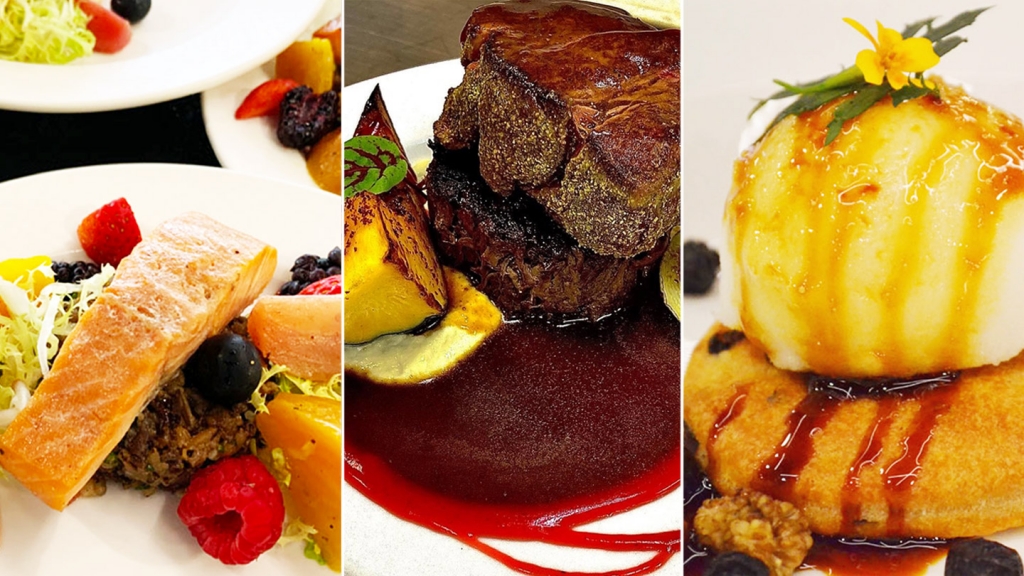 Indigenous arts
Music
Classical music
Blues
Folk
Theatre
In-person event

Bilingual
TOMSON HIGHWAY: KISAAGEETIN* *(I love you/Je t'aime) is being postponed.

Unfortunately, a cast member has tested positive for COVID-19, without whom the show in honour of Tomson Highway can't go ahead. We are relieved to hear the person is experiencing only mild symptoms and doing well.
The health and safety of artists, staff and audiences is our priority. Members of the cast and creative team as well as NAC employees who are known to have been in touch with the person who tested positive are also being tested for COVID-19. All artists and NAC staff members involved were fully vaccinated in accordance with the NAC vaccination policy and all NAC health & safety protocols were followed. No members of the public were in contact with the cast and production crew for KISAAGEETIN.
Next steps: Ticket holders can keep their tickets – as soon as the show is rescheduled, your tickets will be valid for the new date.
If you purchased through TicketMaster: you will soon receive an email from Ticketmaster with instructions on how to request a refund if you're unable to attend on the new date.
If you're an NAC subscriber who purchased tickets directly from us: you can request a refund by contacting the NAC Box Office at exchanges@nac-cna.ca.
Thank you for your patience and understanding.